2018 Medical Respite Training Symposium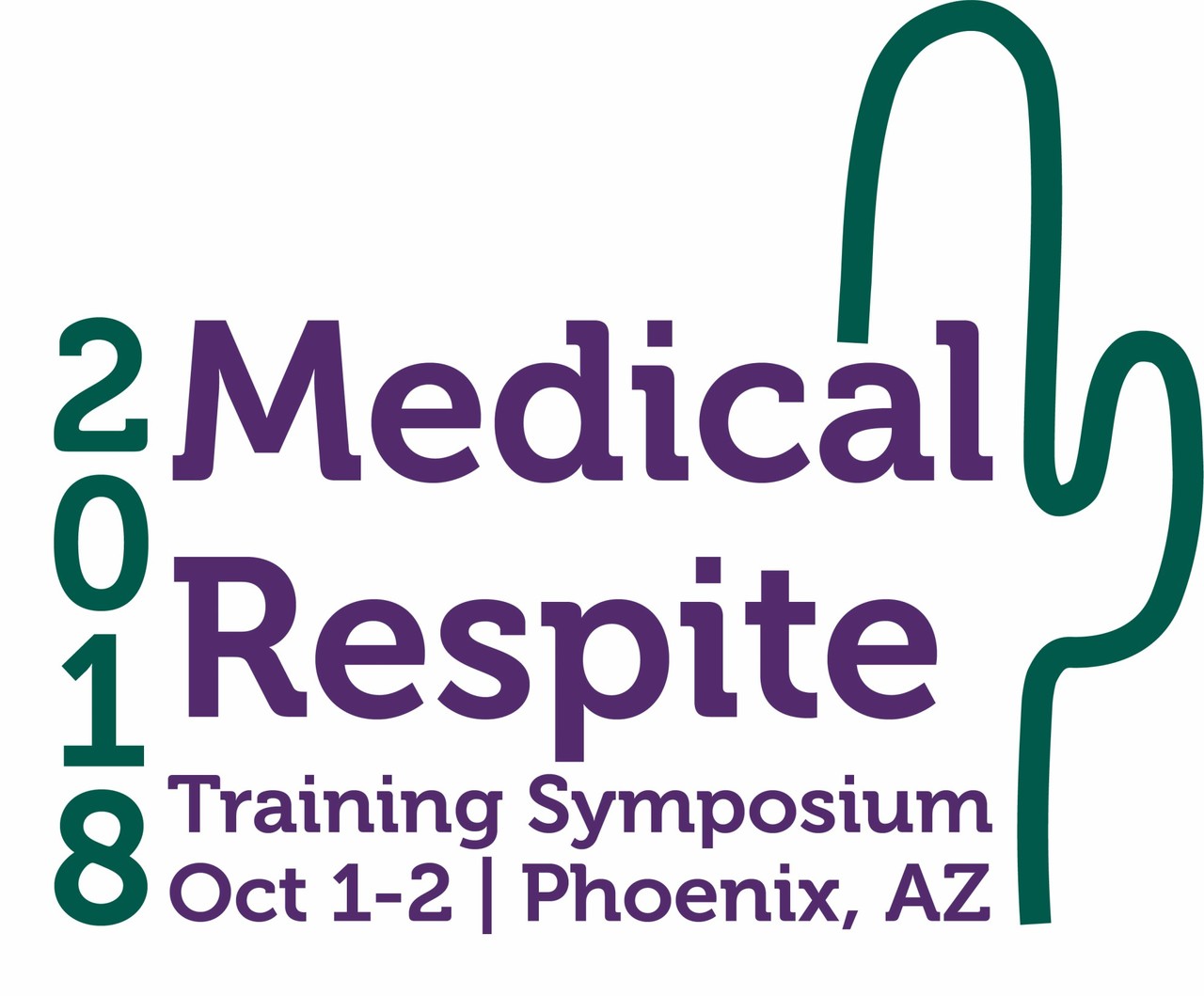 Schedule and Session Descriptions | CME Info
Consumer Subsidies | Sponsorships | Site Visits

Exploring the Future of Medical Respite

October 1-2, 2018
Embassy Suites
2630 East Camelback Rd.
Phoenix, AZ 85016
Join the National HCH Council and Respite Care Providers' Network for the first-ever Medical Respite Training Symposium! From October 1-2 in Phoenix, AZ, this singular, CME-accredited conference will feature two days of intensive workshops illuminating the unique care model that is medical respite care.
The Symposium's three tracks—Planning/Start-up, Advanced Operations, and Clinical—will explore forging hospital partnerships, securing funding for new programs, fostering consumer engagement, establishing clinical procedures, and more! The event also will highlight the Council's Medical Respite Standards, Directory, and Toolkit.
Sign up today to explore the future of medical respite care with leading experts from medical respite programs across the U.S.—whether you're an administrator, clinician, or consumer, you'll find information to enhance your practice and sharpen your advocacy at our Symposium.
What's In Store?
Fundamental Issues for Establishing a Medical Respite Program: learn how to create respite services from the ground up
Self-Care Is Quality Care with Trauma Expert Matt Bennett: explore how to maximize your effectiveness while avoiding burnout
An in-depth introduction to the Council's groundbreaking Medical Respite Standards, Directory, and Toolkit
Sessions on clinical issues, opioid use, consumer involvement, hospital engagement, palliative care, and more!
Limited consumer subsidies to support consumer engagement.
CME credits from Vanderbilt University Medical Center
Site visits to Circle the City to view medical respite care in action!
Diverse and exciting sponsorship opportunities!