San Diego Hepatitis A Outbreak: An HCH Health Center's Involvement in Disaster Response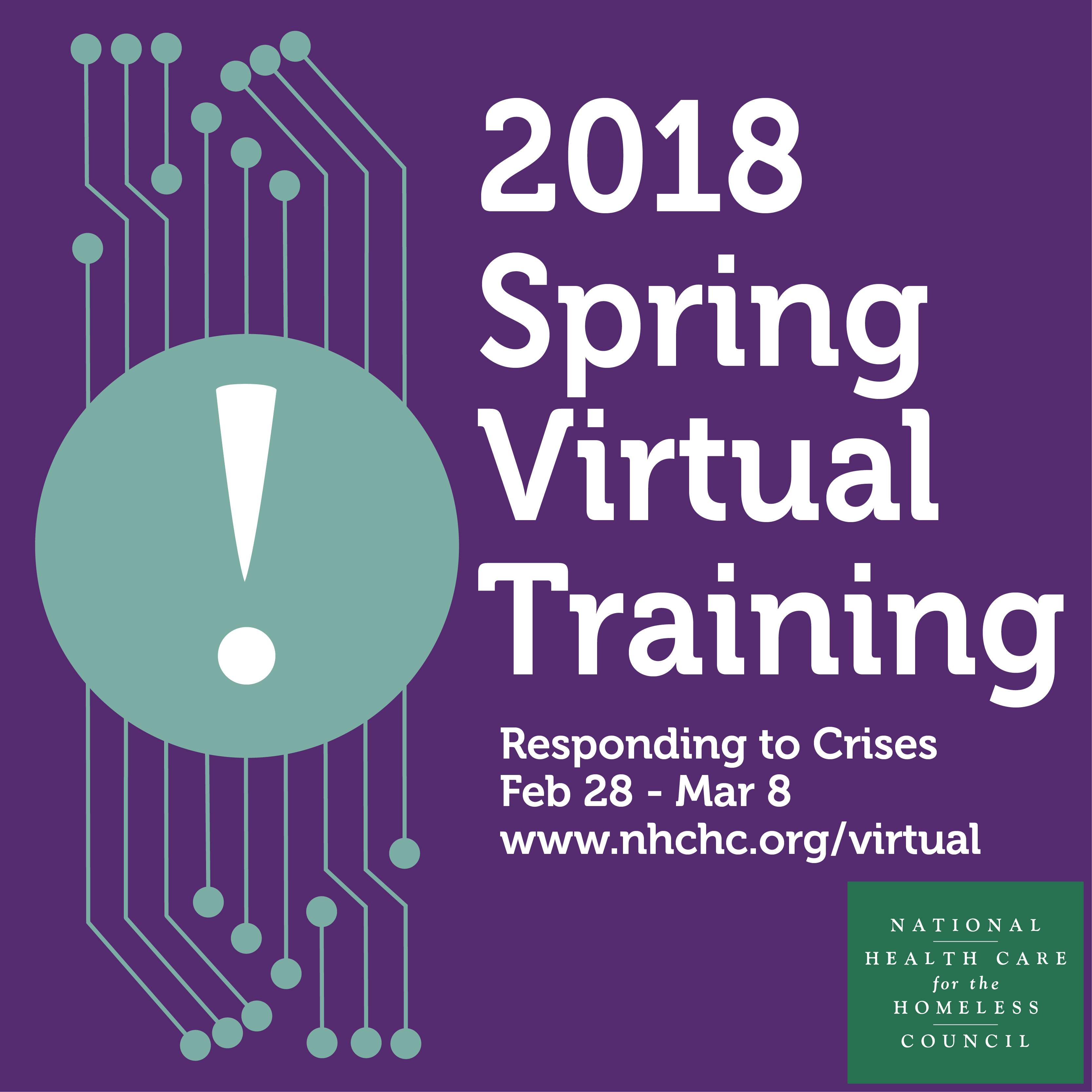 Presented by the National Health Care for the Homeless Council
Thursday, March 1, 2018 | 2-3 p.m. CT
Join us for another session in our CME-accredited 2018 Spring Virtual Training webinar series, "Responding to Crises."
In 2017, an unprecedented outbreak of Hepatitis A occurred in the County of San Diego. Individuals experiencing homelessness and/or those using illicit drugs were primarily affected. Of the 577 individuals confirmed to have Hepatitis A, 20 (4%) died and 396 (69%) were hospitalized. The epicenter of the outbreak was the downtown area, which is where Father Joe's Villages (a large homeless services agency with an embedded HCH Health Center) is located. This talk will focus on the causes of the outbreak, the response to the outbreak, and what HCH Health Centers can learn about disaster response.
Speakers:
Jeffrey Norris, MD, Medical Director, Father Joe's Villages, San Diego, CA
Archived Webinar Video
Webinar: View on YouTube.